Yasushi Hara
National Graduate Institute for Policy Studies
Scenario-based Economic Model Approach to evaluate the impact of the Internet of Things: For the Creation of Policy Options of Science, Technology and Innovation Policy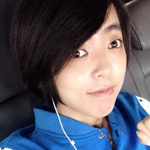 Zhao Qu
German Centre for Higher Education and Science Research, Berlin
What is happening in the new energy vehicles field: a bibliometric review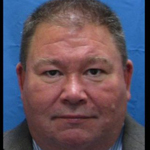 Marc Charette
National Heart, Lung, and Blood Institute
Shifting Demographics among Research Project Grant Awardees at the National Heart, Lung, and Blood Institute (NHLBI)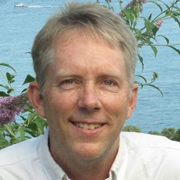 Kevin Boyack
SciTech Strategies, Inc.
Which type of citation analysis generates the most accurate taxonomy of scientific and technical knowledge?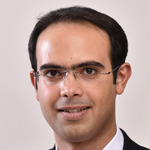 Arash Baghaei Lakeh
Virginia Tech
Reproduction of Papers: A Dynamic Cross-Country Analysis of Scientific Production on HIV/AIDS Research
Giorgio Triulzi
MIT Institute for Data, Systems, and Society
Predicting Inventors' Movements Across Technology Domains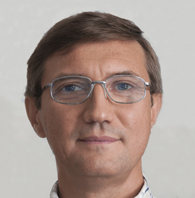 Victor Yakovenko
University of Maryland
Economic inequality from statistical physics point of view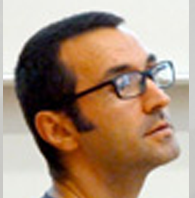 Stephen Kobourov
University of Arizona
Maps of Computer Science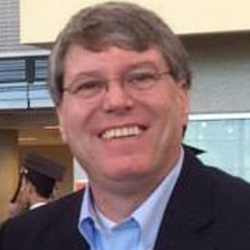 Scott Dempwolf
University of Maryland, College Park
Network and temporal models of innovation ecosystems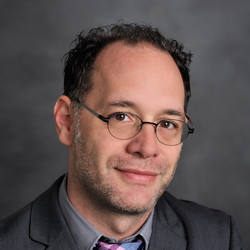 Mark Orr
Biocomplexity Institute at Virginia Tech
Information Diffusion on Physical Symbol Systems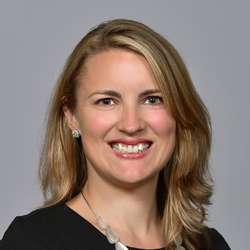 Julia Laurin
Thomson Reuters
How can recommendations aid scholarly decision-making?
Andreas Bueckle (with Katy Börner)
CNS, ILS, Indiana University
Science Forecasts, S1:E1